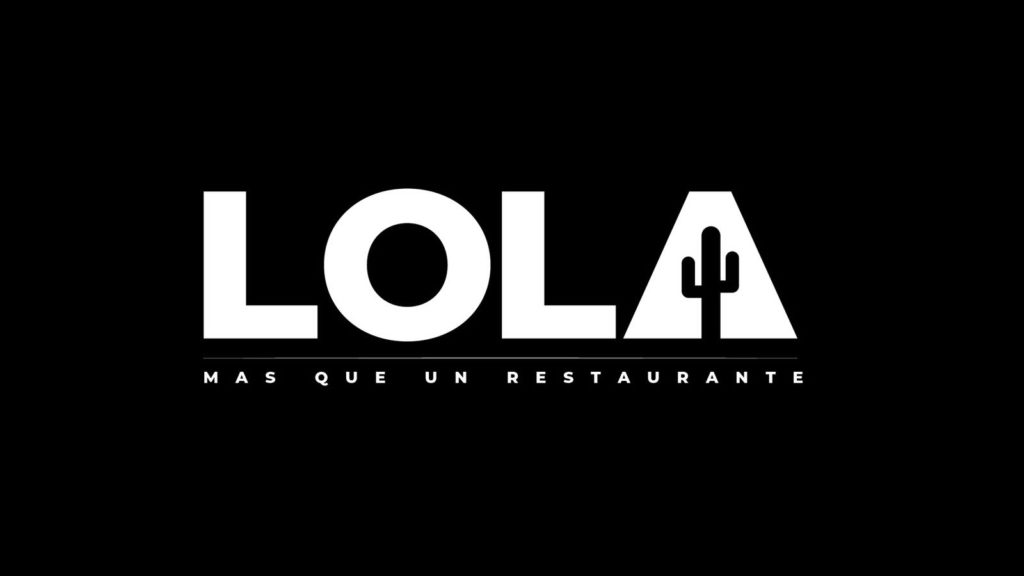 Sotto i portici della centralissima piazza Matteotti ha aperto un nuovo concetto di locale che va oltre
il semplice ristorante: l'esperienza di una cucina etnica creativa con cocktail bar, ampio garden cafè
& lounge bar con spiaggia e musica di sottofondo, una saletta privata per eventi.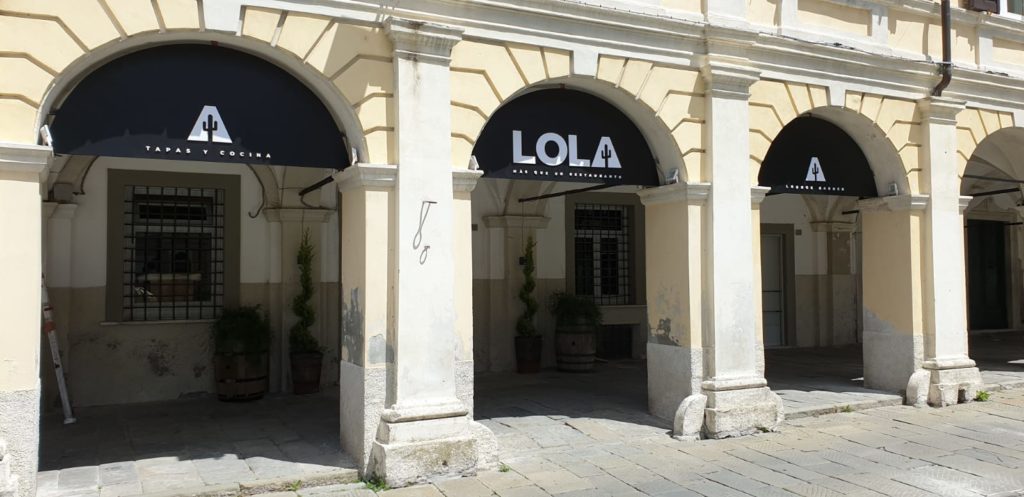 Under the arcade of the historic Piazza Matteotti, a new establishment opened, that goes beyond the
definition of just a restaurant: the experience of an ethnic cuisine with a cocktail bar, a spacious
garden café & lounge bar with the seaside and music serving as a background, and even a private hall
for special events.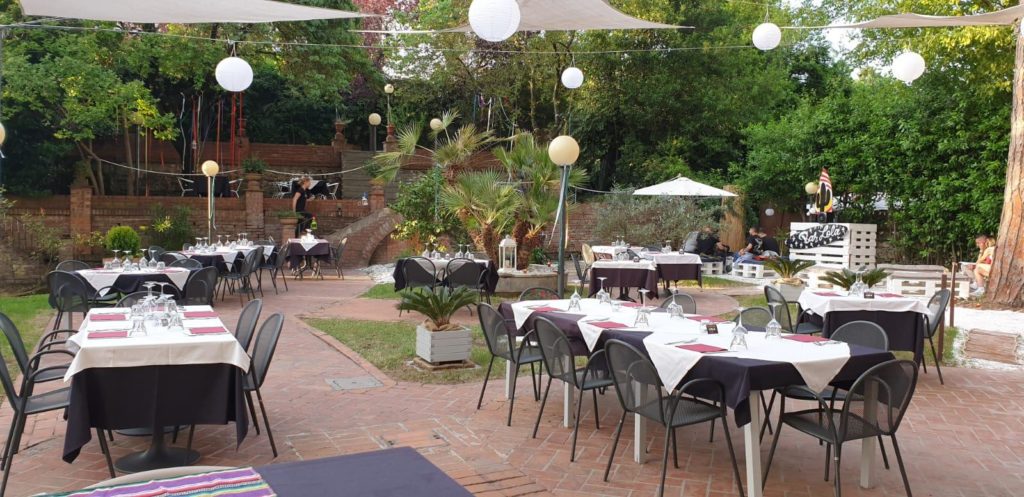 La cucina tradizionale messicana nasce dall'unione di due mondi molto distanti: la Spagna coloniale che si fonde con
le civiltà precolombiane. Questo incontro di culture e di esperienze ha dato origine a piatti unici: semplici, elaborati
e al tempo stesso sofisticati, con sapori che richiamano la tradizione latina ma esplorano nuovi orizzonti.
Unitevi a noi in questo viaggio culinario alla scoperta della gastronomia messicana e latina. Vi accompagneremo a
conoscere nuovi sapori e accostamenti insoliti: piatti aromatici o delicati, deliziose tapas spagnole, paella, pesce
del mediterraneo rivisitato con un tocco esotico.
Traditional Mexican cuisine rises from the combination of two distant and different cultures: colonial Spain
and Pre-Columbian civilizations, merging together. This encounter between different cultures and experiences
gives rise to unique dishes: simple, yet elaborate and sophisticated, with a taste of the Central American tradition,
but exploring new horizons. Join us in this culinary journey to discover Mexican and Latin American gastronomy.
We 'll guide you to uncover new flavors and unusual combinations: aromatic and delicate flavors, delicious
Spanish tapas, paella, and Mediterranean fish, but all with an exotic touch.
---
Piazza Matteotti, 22
SARZANA 19038 (SP)
tel. 0187-872938 ● email: info@lolasarzana.it